Our Services And Fees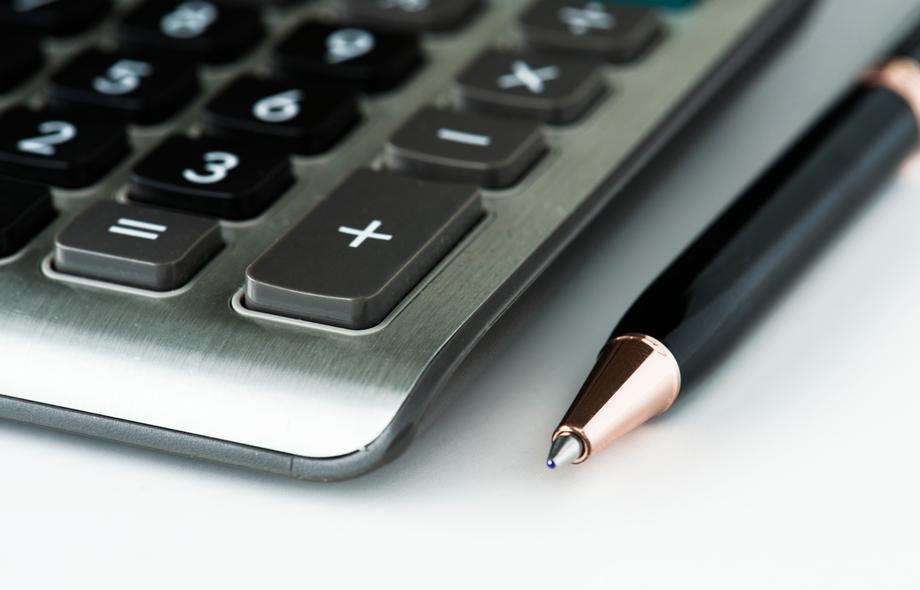 We develop a customized financial program to walk you through a step-by-step process that will help make you feel confident in your decisions. Once we establish your goals, we will customize appropriate strategies to suit your vision and objectives. We help you execute a sound financial program utilizing the following products and services.
Retirement Strategies
A solid retirement plan is one of the keys to a stress-free retirement. Without a good retirement plan, you cannot be sure your retirement income will last your lifetime. To help you avoid this possibility, we provide you with retirement strategies that will help you optimize your Social Security benefits, properly allocate and diversify your assets, and properly draw income from your retirement funds.
Investment Management
Investment management is not just the buying and selling of financial assets. Effectively managing your investments is important to make sure you're reaching your investment goals. We help you develop a long-term strategy to acquire and dispose of portfolio holdings that aligns with your values and makes sense for your stage of life.
Tax Management
Like it or not, effective tax planning is an integral part of your retirement strategy. In fact, tax planning during retirement gives you many more options than tax planning during your working years. This is because you have different sources from which to draw your income. And with greater options, you have greater opportunities to minimize your tax burden—but only with proper planning.
Estate Conservation
Estate conservation protects your wealth for your heirs after you pass away. Failing to have an estate plan could mean a long, expensive process for your heirs. We help you create an estate plan that protects your wealth, names your power of attorney, designates your beneficiaries, and designates guardianship for minors who depend on you. A well-designed estate plan will give you peace of mind that those you care about most will be cared for when you are gone.
Insurance + Annuity Products
Life insurance is an essential part of your financial plan to help protect your family if the worst should happen. We help you decide what kind of life insurance is right for you. Additionally, we offer a range of annuity products to help supplement your retirement income sources should you need it.
Fee Structure
Investment Management Fee Structure
The Portfolio Value Annual Fee is to be deducted quarterly based on the following tiered fee schedule.
Financial Planning Fee Structure
To help you develop a robust financial plan, we use our top-rated Money Guide Pro software. This software offers a virtual link for convenience in data-gathering. Our financial planning fees begin at $500.
For services that do not include investment management on behalf of Treasure State Retirement Planning, we also offer hourly consulting. Our hourly rate starts at $150 per hour, but in most cases we will quote a flat fee for your proposed project.