Serving clients with financial needs for over 30 years.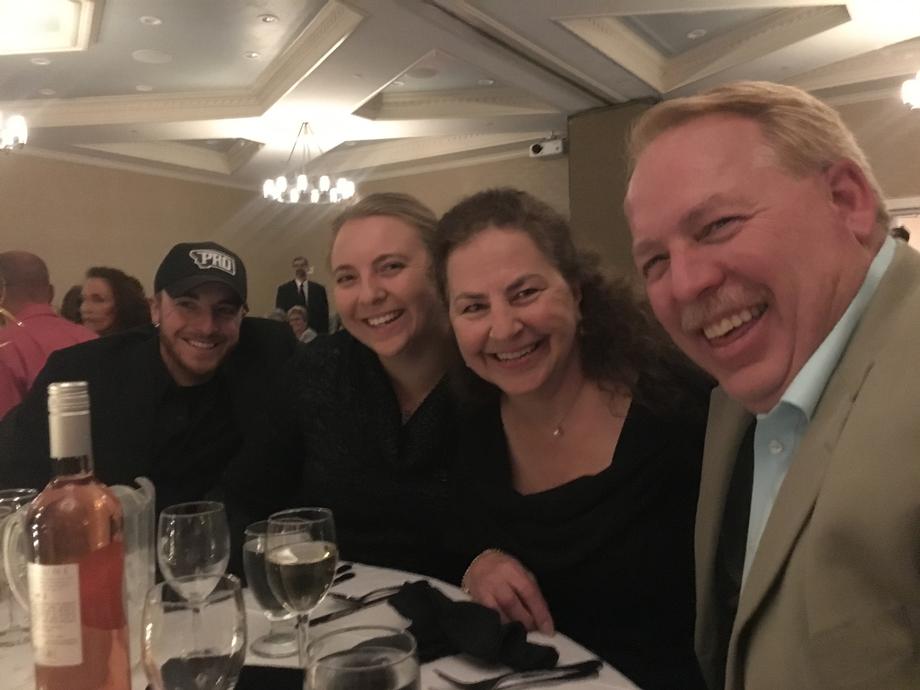 Prepared retirees enjoy their retirement more than those who do not have a retirement plan.
This is because prepared retirees know where their money is coming from. They know how much money they have, and they know how long their money will last. Without a plan, you are leaving your security—and the security of your family—up to chance.
Hi. We are Treasure State Retirement Planning, and we believe no one should leave their retirement to chance. You have worked your entire life to enjoy these years, so you should fully enjoy them. We help you manage your whole financial picture and create a customized retirement plan with strategies to help you retire with confidence.
Since 1987, we have assisted hundreds of retirees and pre-retirees in making the most of their retirement by optimizing Social Security benefits, managing their hard-earned assets, educating them about their options, and even helping them prepare for the emotional realities of retirement.
If you have questions about your retirement, start asking those questions today. Partner with a retirement specialist who has the expertise and personal dedication to help you reach your goals.