Get Started Now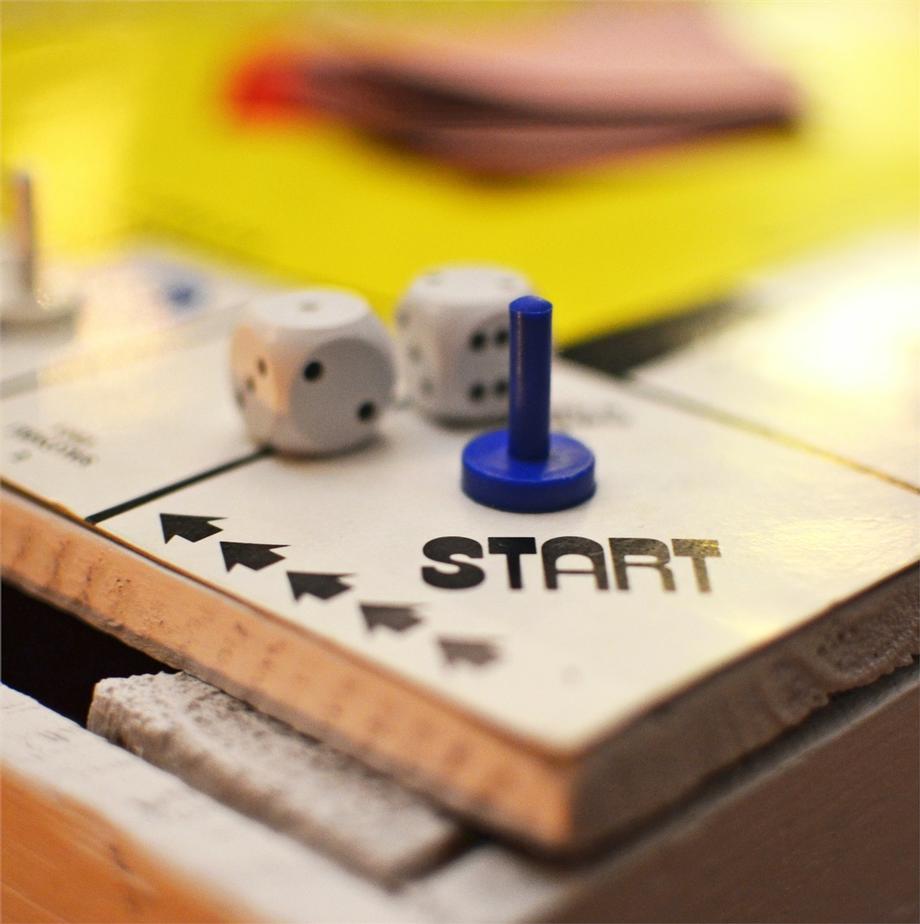 Working with a trusted financial partner is one of the most important decisions you can make for your financial future. Whatever you hope to achieve, it's our mission to simplify the complexities of your financial life so you can focus on what matters most. We help you answer questions such as:
How can I get more from my investments?

How can I reduce my risk exposure?

How much money will I need to live comfortably in retirement?

Am I saving enough?

What is the best way to save for college?

How can I reduce my estate taxes and preserve more of my assets for my heirs?

Do I have the right amount of life insurance?
We are Here to Help Virtually
We offer a no-cost introductory Q&A session to help answer your questions, learn more about your goals, and see how we may be able to help.
In our no-cost introductory phone call, we will discuss:
Your financial questions

Your worries for your financial future

Your concerns or goals when it comes to investing
During our discussion, we will answer any specific questions you may have, and take the time to learn about your values, goals, and objectives.
How to Prepare for Our Call
You do not need to do anything to prepare for the meeting, and there is no cost or commitment for the call. It may be helpful to collect your financial questions so we can review them together. Use the link below to schedule your call online now!
Get Started Now
Schedule your free 30-minute introductory phone call today to:
Plan to maximize your financial future.

Get answers to your specific questions.

Get personalized recommendations for your unique situation.
​​You may also call 406-240-7659 or email erolshoven@aisgadvisor.com.
About Eric Rolshoven
Eric Rolshoven is founder and senior financial advisor at Treasure State Retirement Planning, an independent investment management firm in Florence, Montana. With over 30 years of experience in the financial industry, Eric focuses on providing his pre-retiree clients with customized insurance and financial strategies to protect and grow their assets, achieve financial security, and retire worry-free. Eric is known for explaining advanced financial concepts in an easy-to-understand manner and sees part of his job as helping to bridge any knowledge gaps for pre-retirees and retirees. Eric specializes in helping people maximize their Social Security benefits and holds frequent seminars and workshops in order to help his community be better informed about their financial options. Along with holding the CERTIFIED FINANCIAL PLANNER™ certification, Eric holds a Master of Business Administration with an emphasis in Finance from the University of Montana. When he's not working, you can find Eric spending time with his wife, Julie, and their two grown children. Eric is a veteran Scout leader and baseball coach and enjoys hunting, fishing, hiking, golfing, and traveling. To learn more about Eric, connect with him on LinkedIn.